nescient it services
managing information technology for you
Support & Consultancy
nescient it services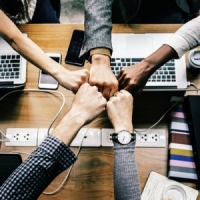 All business computer users will eventually come up against a problem that they cannot resolve themselves. Our core business is to help you put an end to these inevitable interruptions to business as quickly as possible. When you need an effective solution for your business, talk to nescient it services. We can solve your one-off problem, or for more security offer you a support agreement.
How We Can Help...
We are able to identify and solve problems with your current systems, or improve them. nescient it services will always endeavour to service our customers unexpected needs quickly and efficiently, but a tailored support agreement provides peace of mind for customers running essential systems.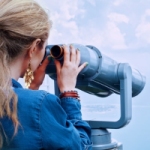 Remote Monitoring:
Remote monitoring of your critical systems can catch small problems before they become expensive disasters.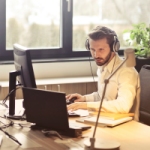 Remote support:
Remote support allows us to gain secure, controlled access to your systems for fault detection and resolution.
Support Agreements
With a nescient it services support agreement you can be assured that you will have a single point of contact in the event of any computer related problem, and a sensible response..
nescient it services has four standard support agreements available, which we expect to customize to your individual needs:
1. Ad Hoc Agreement
2. Bronze Agreement
If you would like to discuss our standard support agreements, or are interested in something a little more tailored to your needs, then please contact us using our contact form.
For more information about how to turn your computer support on its head using our remote monitoring service with daily safety checks and 24x7 automated observation click here.
Top